Contact us to discuss your home technology needs.
Someday the world will be almost completely wireless. Only devices that require power like appliances, speakers, and televisions will be "wired". All telephone, television, and data services will travel on radio frequencies through the air, along with our flying cars. That is someday. Today everything requires a wire of some sort, and the requirements continue to increase.
Once considered only for businesses, digital phones systems have become a common part of modern living. Homeowners that desire more telephone lines, extensions, paging, intercom and voicemail find the solution in digital telephone systems.
Learn more about multi-room audio and video solutions—from creating the perfect media room to having access even after you leave your home.
In today's Connected Home families enjoy the movie theater experience with large screen images, dynamic surround sound, and simple one button operation. Home theaters and media rooms are without a doubt the most glamorous segment of our craft. What could be more fun than creating a big screen entertainment system that everyone in the family wants to experience.
Ever dream of going to bed and pressing one button to turn off all the lights in the house? How about never arriving home to a dark house, or having a path lit to the nearest exit in a fire? A lighting control system will do these things and many more.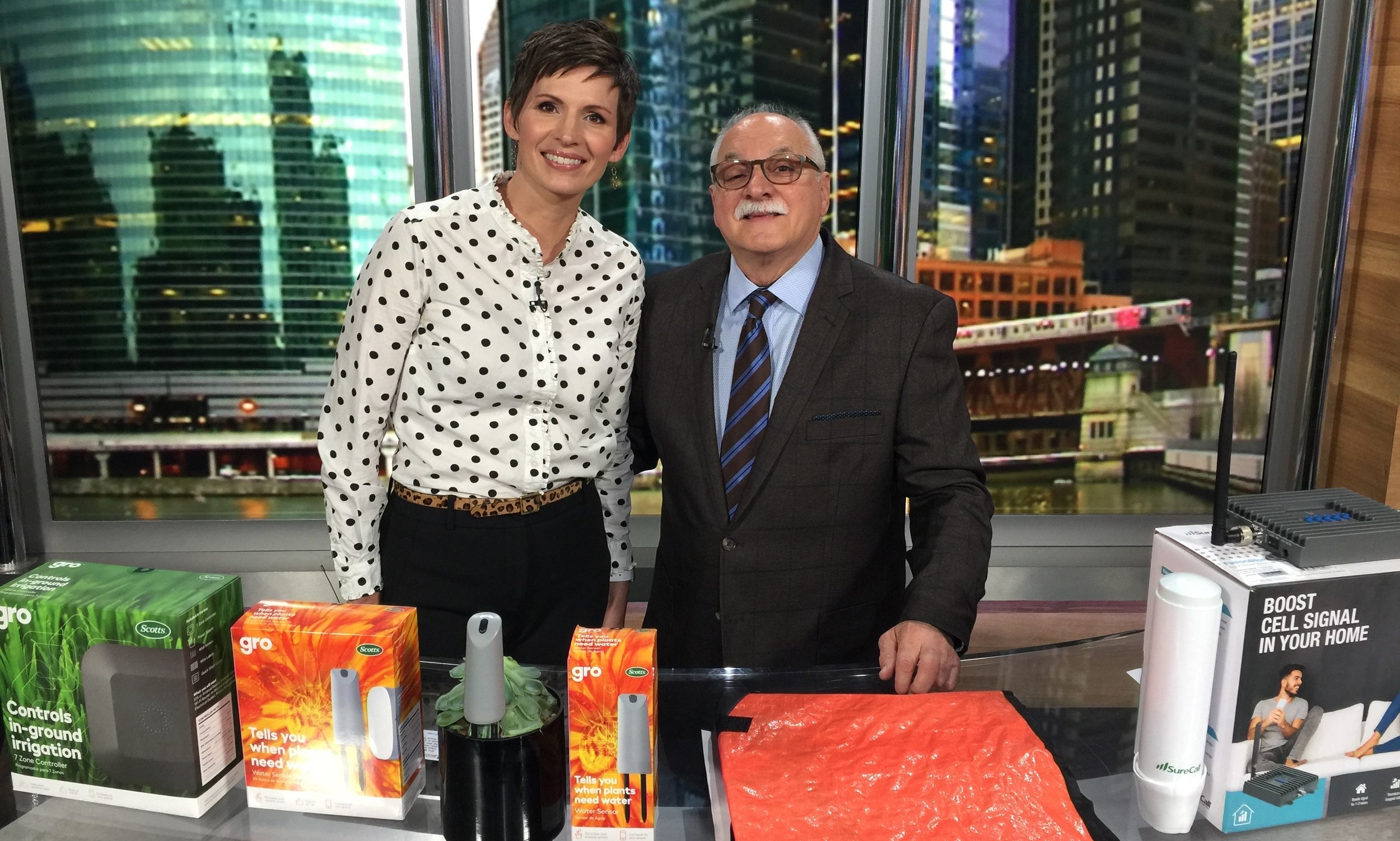 See Dr. Frank's television work reviewing the best in today's gadgets!